The Most Powerful Indians in 2017 by 'The Indian Express'
By The Indian Express
---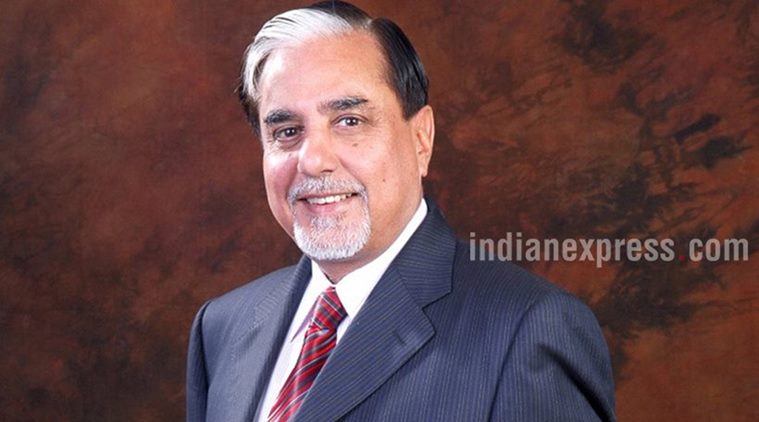 66. Subhash Chandra, 66
Member, Rajya Sabha
(Rank 2016: 92)
Why
His Zee News network shapes the nationalist narrative on issues like stone-pelting in Kashmir or protests in JNU, almost always aggressively toeing the BJP line.
Power Punch
He won the Rajya Sabha poll as a BJP-backed Independent from Haryana, by outmanoeuvering Cong-INLD nominee R K Anand in a controversial election.
What Next
Chandra would want to win a Lok Sabha election from Haryana as rebuke to former Kurukshetra MP Navind Jindal, with whom he is engaged in a bitter litigation.
By the way
Loves eating boondi mixed with bhujia.
Source: http://indianexpress.com/article/india/the-most-powerful-indians-in-2017-51-to-100-aamir-khan-moves-up-to-61-chidambaram-at-71-4588817/
---
---